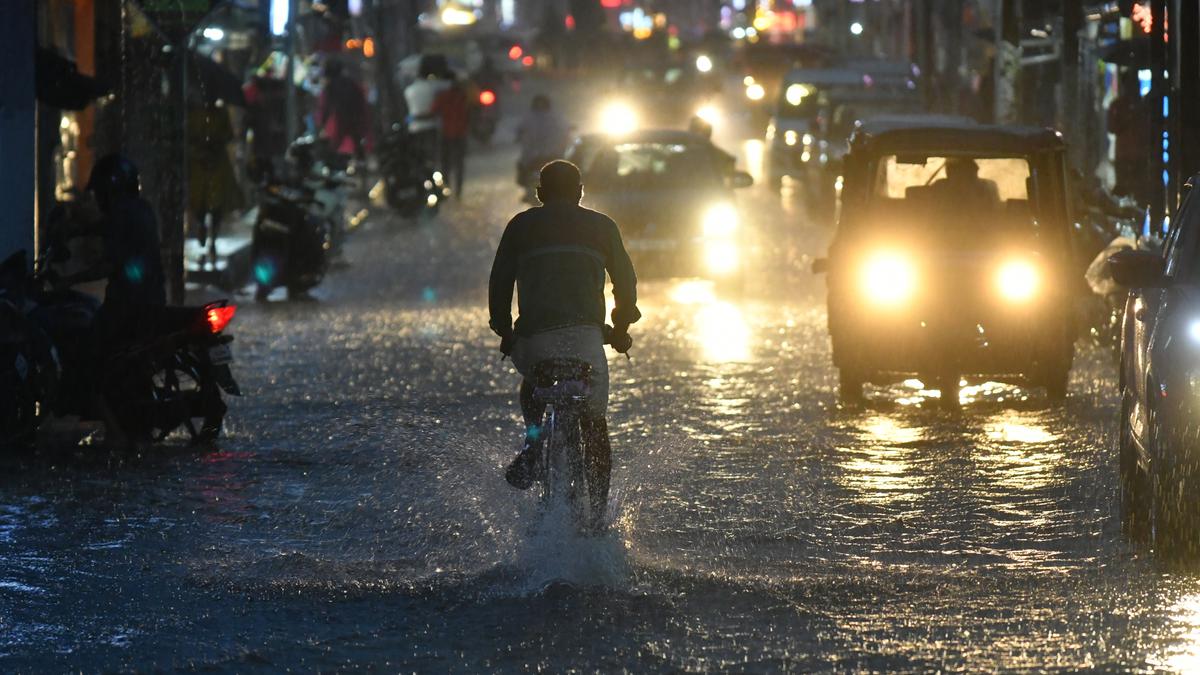 The India Meteorological Department (IMD) on November 6, 2023 predicted widespread rainfall in Kerala during the next five days due to a cyclonic circulation prevailing over northern Tamil Nadu and adjoining areas. As a result of this, moderate to medium rainfall is likely in Kerala, it said.
It also said that heavy rain was likely at isolated places in Kerala between November 6 and 9.
In October, most parts of Kerala received normal rainfall, with a few areas receiving much more.
The districts of Alappuzha and Ernakulam received excess rainfall, while Thiruvananthapuram and Pathanamthitta got "large excess rainfall", according to data on the IMD website.
Wayanad was the only district in Kerala which received deficient rainfall in the last one month up to November , 2023.
Excess rainfall means a 20% to 59% increase from the normal value for the season. Large excess indicates an increase of 60% and more rainfall from the normal value.