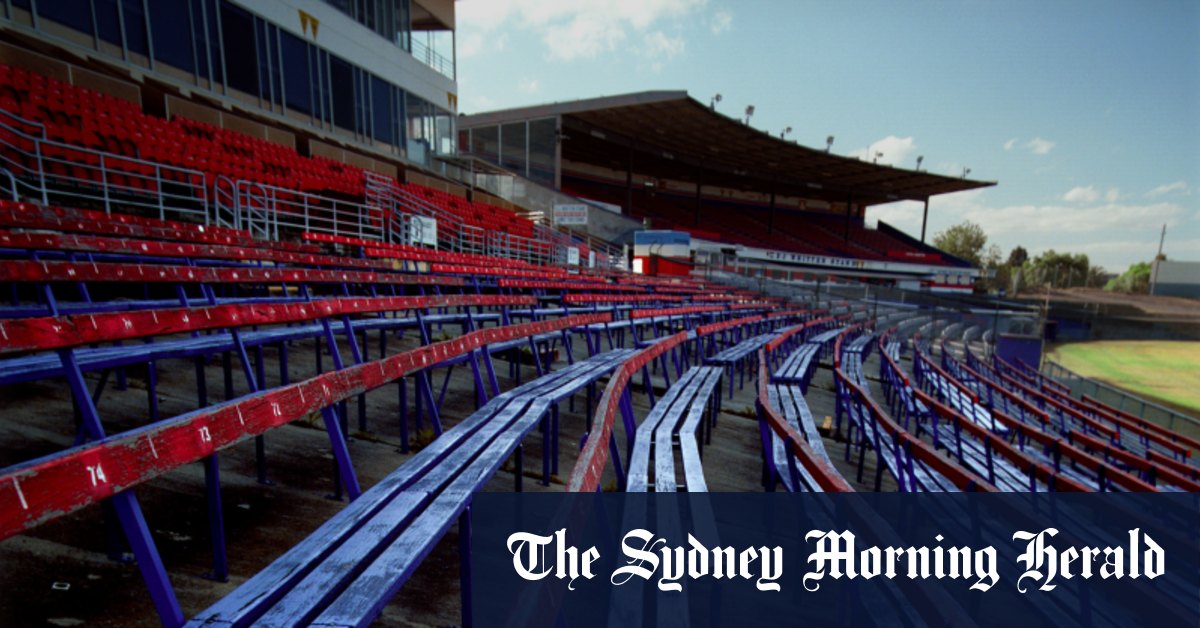 During the trial, former Footscray president Peter Gordon denied knowing a club volunteer had been jailed for sexually abusing a young boy on club grounds and claimed he only became aware of Hobbs' crimes when a journalist contacted the club in April last year.
Gordon also denied ever being made aware of a front page newspaper article, published in May 1994, which revealed Hobbs had pleaded guilty to sexually abusing Kneale when he was 12 behind the Western Oval grandstand.
Gordon said he was also never told about a conversation a police officer had with the club's then finance manager in February 1993 when Hobbs was arrested about the potential impact it would have on the club and that other victims might come forward.
Gordon, who is also related to Kneale, said he would have contacted him if he was aware of the abuse.
When the case was first launched, Michael Magazanik, a partner with Rightside Legal, predicted Kneale would be the first of many to sue an AFL club over childhood abuse with other publicised cases of child abusers being in senior positions with little league teams in the 1970s.