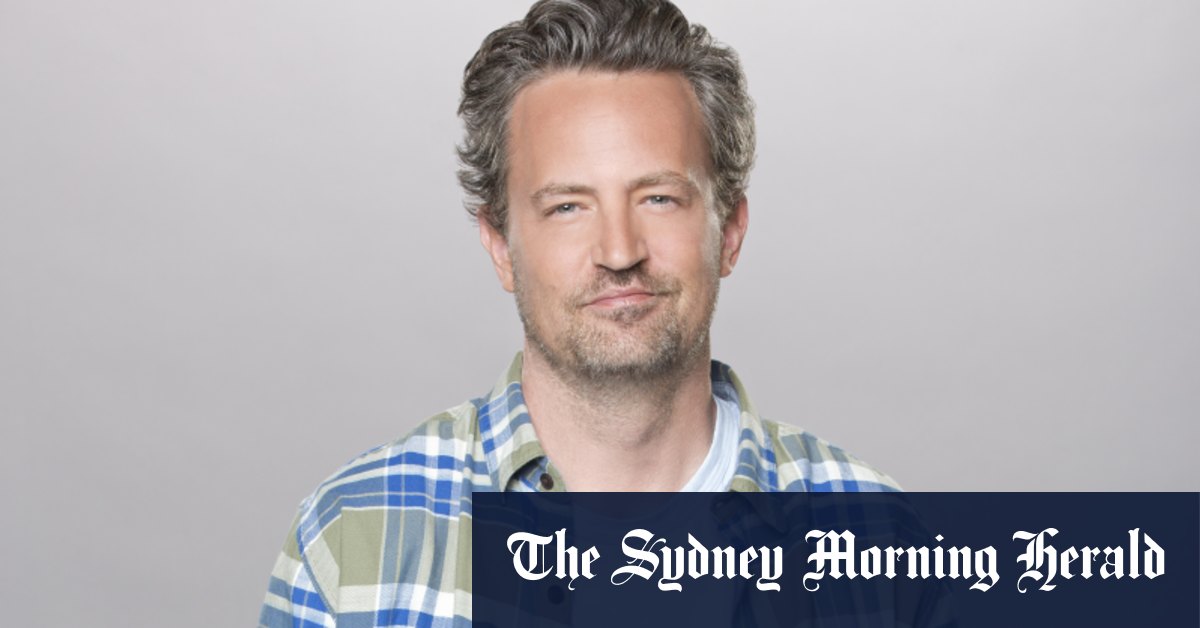 Canadian Prime Minister Justin Trudeau, who was a former schoolmate of Perry's in Ottawa, described the actor's passing as "shocking and saddening".
"I'll never forget the schoolyard games we used to play, and I know people around the world are never going to forget the joy he brought them," Trudeau said on X. "Thanks for all the laughs, Matthew. You were loved – and you will be missed."
NBC News, citing an unnamed representative of Perry and a law enforcement source, said: "We are incredibly saddened by the too-soon passing of Matthew Perry," NBC Entertainment said. "He brought so much joy to hundreds of millions of people around the world with his pitch-perfect comedic timing and wry wit. His legacy will live on through countless generations."
Perry featured on Friends for 10 seasons, alongside Jennifer Aniston, Lisa Kudrow, Courteney Cox, David Schwimmer and Matt LeBlanc. He released a memoir in 2022, Friends, Lovers, and the Big Terrible Thing, in which he openly discussed his alcohol and drug dependence issues that overlapped with his time on Friends.
As Chandler, he played a sarcastic, insecure and neurotic roommate of Joey and Ross, played by LeBlanc and Schwimmer respectively. By the series' end, Chandler is married to Cox's Monica and they have a family, reflecting the journey of the core cast from single New Yorkers to married and starting families.
The series was one of television's biggest hits and has taken on a new life – and found surprising popularity with younger fans – in recent years on streaming services.
Perry also starred in the 1997 romantic comedy Fools Rush In alongside Salma Hayek, and had minor roles on Ally McBeal and The West Wing.
He was born in Massachussetts in 1969, but was raised in Ottawa, Canada. His mother, Suzanne Marie Morrison, was a press secretary to former Canadian Prime Minister Pierre Trudeau and Perry attended school with his son Justin – the current Canadian prime minister.
Perry received one Emmy nomination for his Friends role and two more for appearances as an associate White House counsel on The West Wing.
Perry also had several notable film roles, starring opposite Salma Hayek in the romantic-comedy Fools Rush In and opposite Bruce Willis in the crime comedy The Whole Nine Yards.
with Reuters and AP