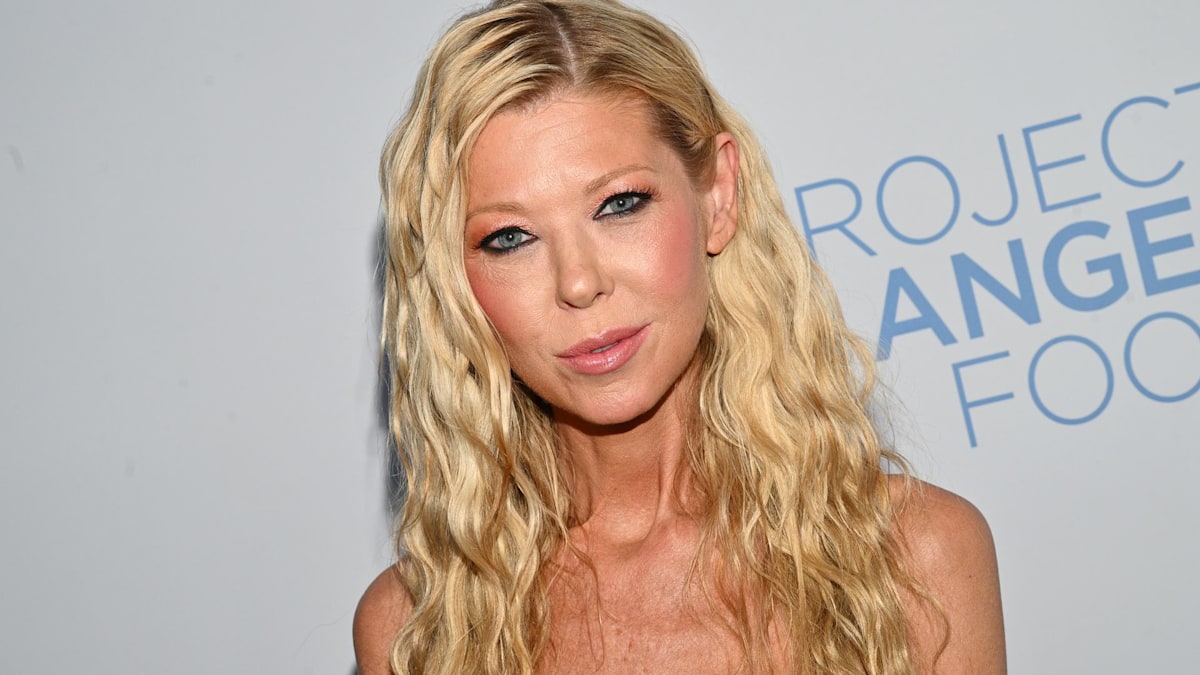 Tara Reid, known for her roles in American Pie and Josie and the Pussycat, has emerged from the chrysalis of public perception and personal challenges with renewed grace and resilience. 
At 47, in a new glamorous photoshoot for the Los Angeles Inquisitor, Tara looks completely unrecognizable. 
The photoshoot, which presents Tara in a revamped light, is both a statement and a reflection. 
Styled with elegance, there's a depth in her eyes that speaks volumes – of triumphs, tribulations, and undeniable spirit. 
However, beyond the camera's lens and the makeup, Tara's interview with the Los Angeles Inquisitor delves deep into the rumors that have long shadowed her.
"I have no anorexia and never have," Tara candidly shared with reporter Derek Warburton, addressing the long-standing issue head-on. 
Her resolve was clear as she continued, "I'm terrified of throwing up and I love food too much." Such clarity doesn't just come from a place of annoyance but from a woman tired of having her narrative hijacked by public speculation.
The narrative has been an insistent one, but Tara is determined to reshape it. "Anyone that says I'm anorexic or bulimic, they're wrong. Leave me alone. Pick on me for something else, but not on those two things," she declared.
Beyond just addressing rumors, Tara opened up about the effect such speculations have had on her mental well-being. 
Labeling it as nothing short of bullying, she revealed how these allegations led her to a dark place. But Tara's spirit is not one to be easily quashed. 
This was evident when she took on the challenge of participating in Special Forces: World's Toughest Test. 
This was not just about physical endurance but was a platform for Tara to confront her internal battles and prove her strength, both to herself and the world.
The Hollywood world and its audience can sometimes be fickle, but Tara's recent appearance on the military training competition brought forth an overwhelming wave of support.
 Messages of encouragement and admiration flooded in, becoming a beacon of light for Tara in times of doubt. Gratitude shines through her words as she says, "Thank you for making me feel good again… I just want to say thank you to all of them."