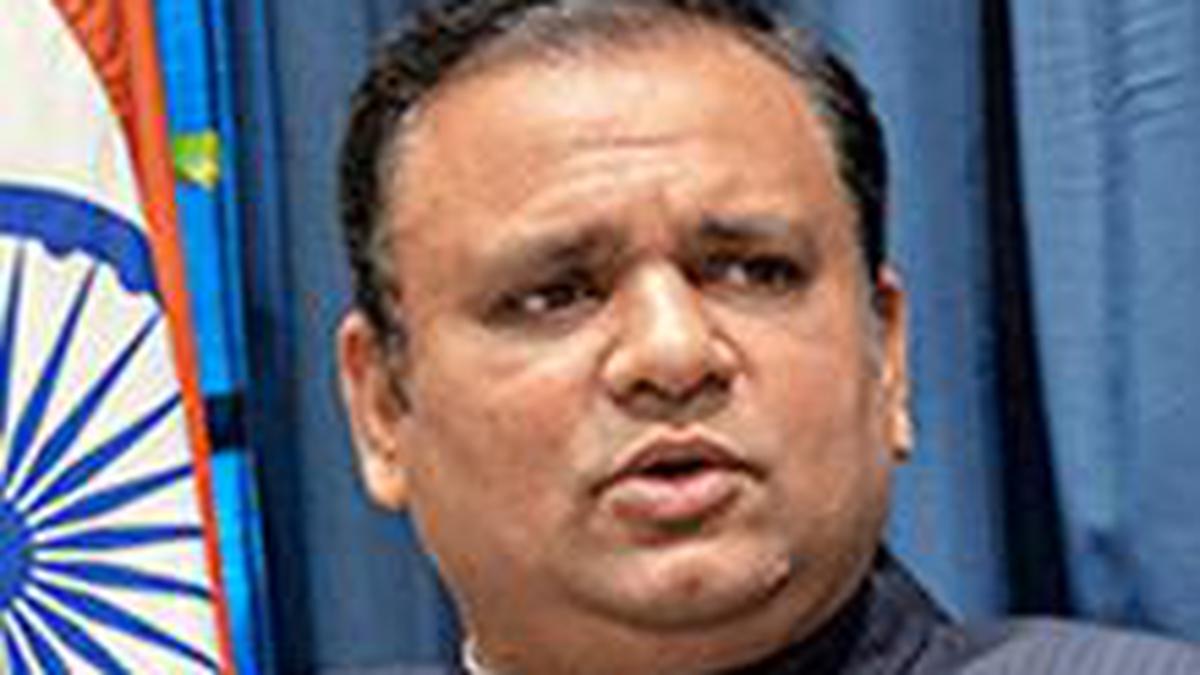 The Supreme Court on October 30, 2023, directed Maharashtra Assembly Speaker Rahul Narwekar to decide disqualification petitions filed under the Tenth Schedule (anti-defection law) of the Constitution against the Chief Minister Eknath Shinde camp in the Shiv Sena dispute by December 31, 2023.
The Bench led by Chief Justice D.Y. Chandrachud directed the Speaker, who functions as a tribunal under the Tenth Schedule, to decide the disqualification petitions against the breakaway faction headed by Deputy Chief Minister Ajit Pawar in the NCP dispute by January 31, 2024.
On October 13, the three-judge Bench slammed Mr. Narwekar for reducing the anti-defection proceedings against Chief Minister Eknath Shinde and other MLAs to a "charade", saying that he cannot "merrily" defer hearings and has to decide before the next elections.
The Bench had at the time given Mr. Narwekar a week to prepare the timeline and file it before the apex court.