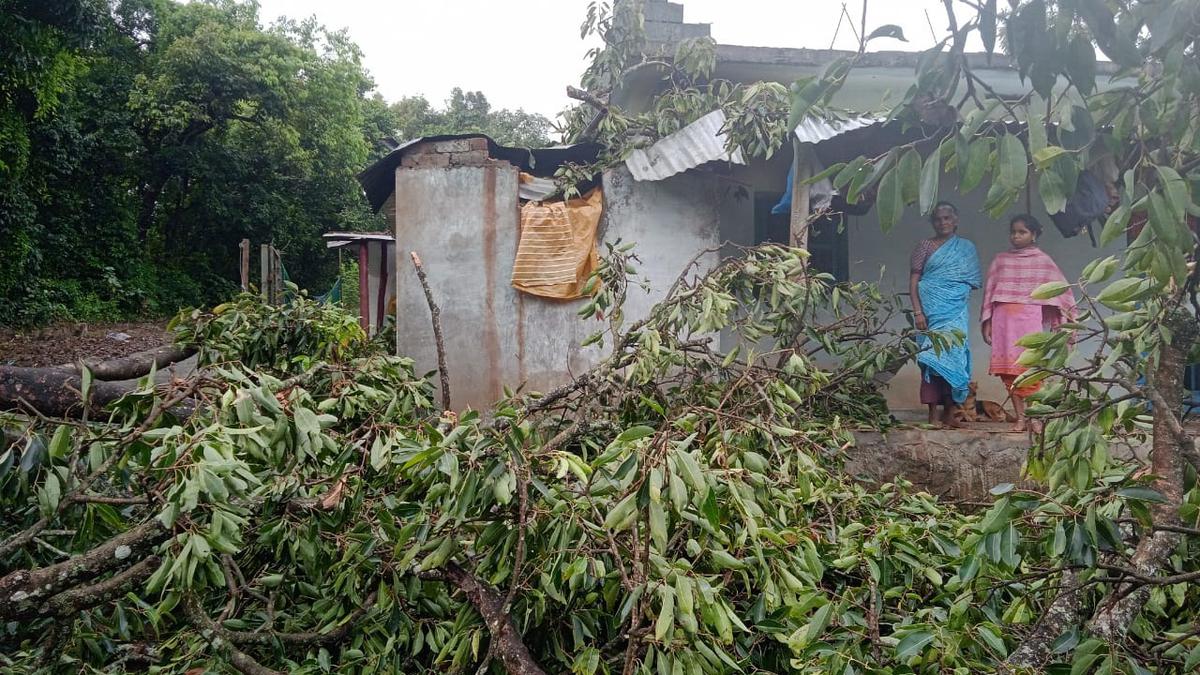 Heavy rains in the Nilgiris led to the cancellation of the Nilgiri Mountain Railway (NMR) services and landslips in four places, including two along the Kotagiri to Mettupalayam Roads early on Thursday, November 9, 2023.
According to officials from the State and National Highways departments, one landslip occurred along the Mettupalayam – Coonoor Road, near Kunjapannai. Another landslip was reported along the Coonoor to Bandhimai Road, while another occurred at Meekeri village.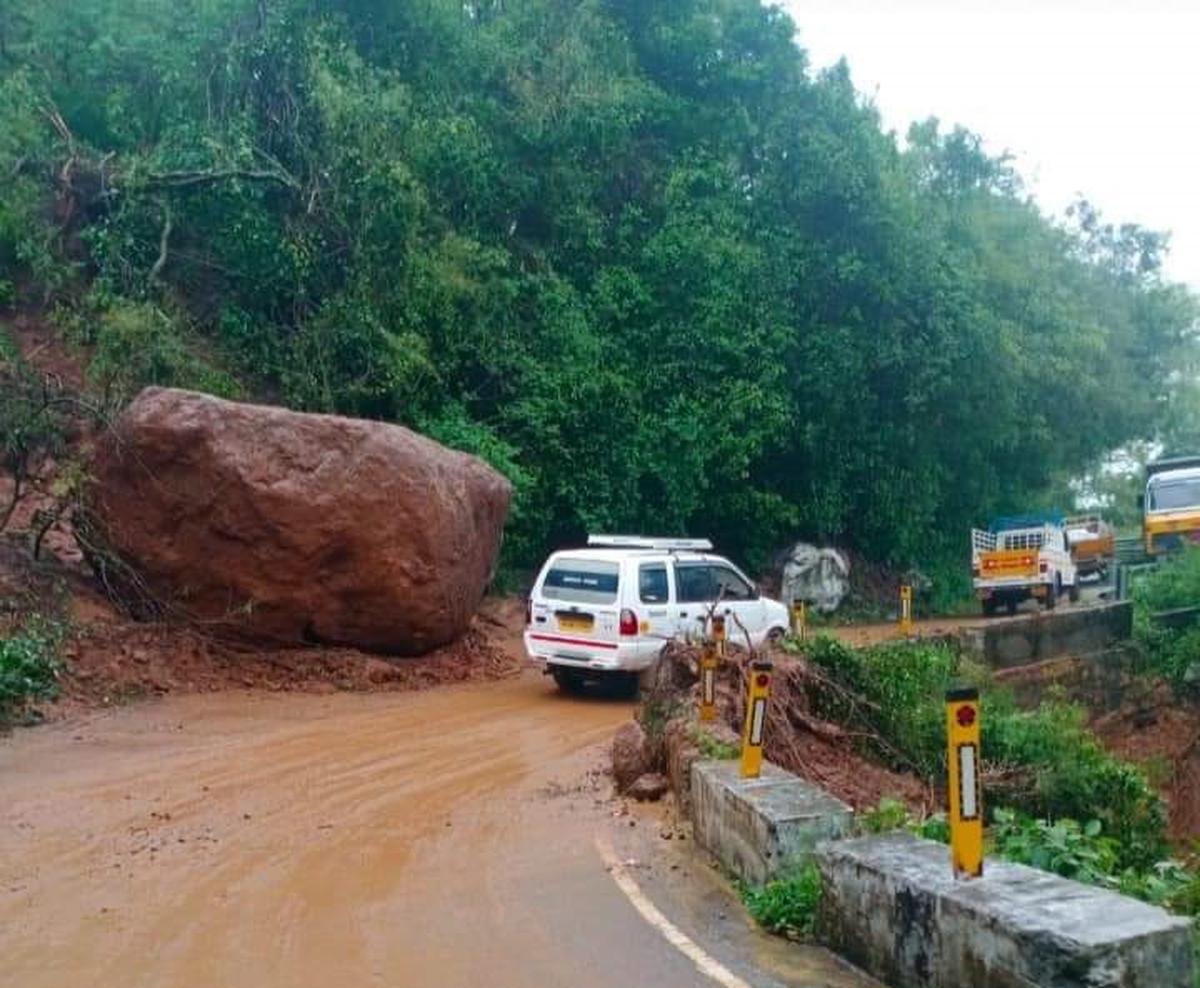 Two earth movers as well as workers were rushed to the spots to clear the traffic. According to officials, the four landslips in the Nilgiris were cleared by early Thursday morning. However, landslips in Mettupalayam in Coimbatore district led to traffic having to be temporarily stopped till the roads were cleared, officials said.
The NMR trains plying between Mettupalayam and Udhagamandalam as well as Udhagamandalam and Mettupalayam were cancelled on Thursday as soil and ballast under the railway track was washed away near Kallar due to heavy rains.
Till Thursday morning, an average of 41.12 millimeters of rain was recorded across the Nilgiris, with Coonoor, Burliar, Yedapalli, Kotagiri and especially Kil Kotagiri experiencing the brunt of the rains.
Due to heavy rains in the district, the Nilgiris Collector, M. Aruna announced holiday for all schools and colleges in Udhagamandalam, Coonoor, Kundah and Kotagiri taluks. Many agricultural areas, especially in the Ketti Valley are feared to have suffered serious crop losses due to the rains flooding the agricultural fields.