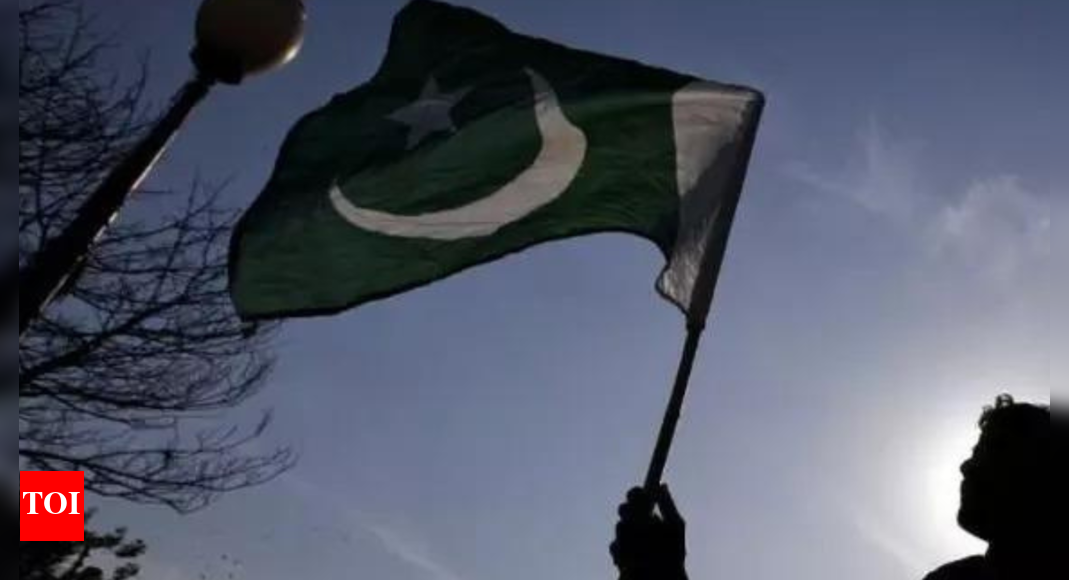 KARACHI: Amid glooming
economy
in Pakistan, the price of chicken meat in
Karachi
has been fixed at PakistRupees (PKR) 502 per kilogram for retailers, ARY News reported on Saturday.
As per details, Commissioner Karachi has issued a notification of chicken prices in the metropolis.
The chicken meat price has been fixed at PKR 502 per kg whereas the chicken price for the poultry form will be PKR 310 per kg and the wholesale price of the chicken is fixed at PKR 318 per kg, ARY News reported.
Earlier in February, the price of per kg chicken meat in Karachi increased sharply and was being sold at PKR 700.
After mutton and beef, chicken meat also falling out of the reach of the middle class, with live chicken priced at PKR 500.This price hike is due to the closure of several poultry businesses due to a shortage of feed.
Meanwhile, the price of chicken has reached an all-time high in Rawalpindi, Islamabad, and some other cities with a kilogram of poultry meat being sold for PKR 700-705. While, in Lahore, the second most populous city in the country, the price of chicken meat is hovering between PKR 550-600 per kg, ARY News reported.
The government had launched an investigation to ascertain the cause of the feed shortage.
At the same time, the consumers are also suffering from a flour crisis, with 20-kilogram 'atta' bags being sold at prices varying from PKR 2850-3050 in the open market
The World Bank has reported an increase in poverty in Pakistan during the previous fiscal year due to soaring food and energy prices, labour market challenges, and flood-related damages, Dawn reported.
According to the Macro Poverty Outlook, which was prepared for the recent annual meetings of the World Bank and IMF in Marrakesh, Morocco, prolonged and high inflation in food and energy prices, combined with a lack of substantial economic growth, could lead to social upheaval and negatively impact the well-being of disadvantaged households that have already seen their savings dwindle and incomes decline.