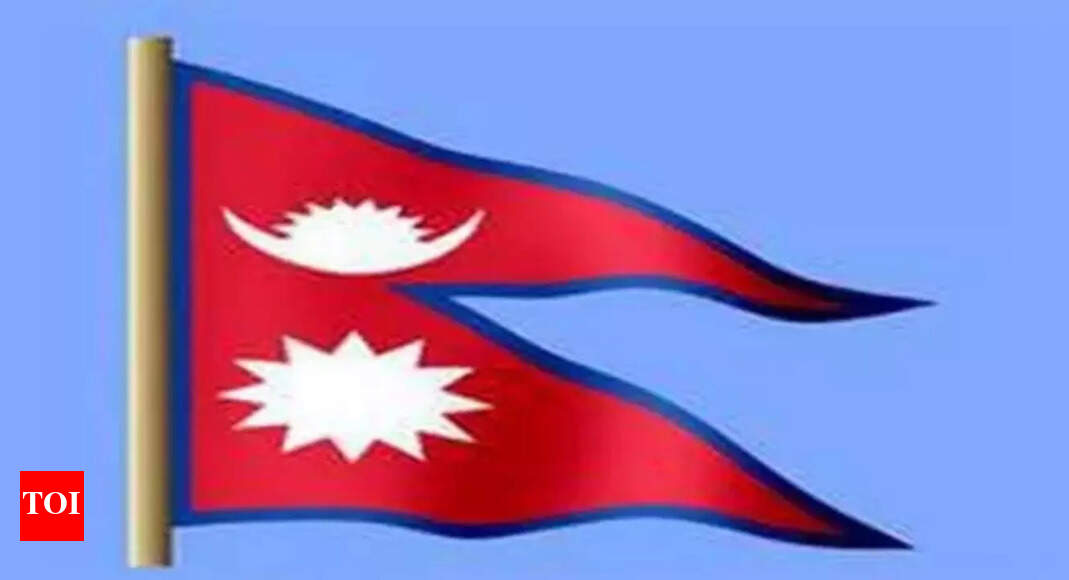 KATHMANDU: North Korea has decided to shut down its diplomatic mission in Nepal, and the North Korean Mission in India will look over
Nepal
's affairs, according to a communique to the Nepali Prime Minister.
Ambassador of the Communist Regime to Nepal, Jo Yong Man in his meeting with the Nepali Prime Minister earlier this week informed the Nepali Premier about the closure of its diplomatic mission.
As per the officials, the North Korean Ambassador has given the reason for the ongoing recession and changing geopolitical environment for the closure of its diplomatic mission to Nepal.
Now, the North Korean Mission in India will look over Nepal's affairs, the ambassador told the Nepali Prime Minister.
In 2019, after two orders from the government, North Korean citizens operating their businesses in Nepal had closed down their operation.
As per Nepal's Foreign Ministry website, Nepal and the Democratic People's Republic of Korea (DPRK) established diplomatic relations on 15 May 1974.
The residential Embassy of the DPRK was established in Kathmandu in the same year. Moreover, the Nepali Embassy in Beijing is concurrently accredited to DPRK.