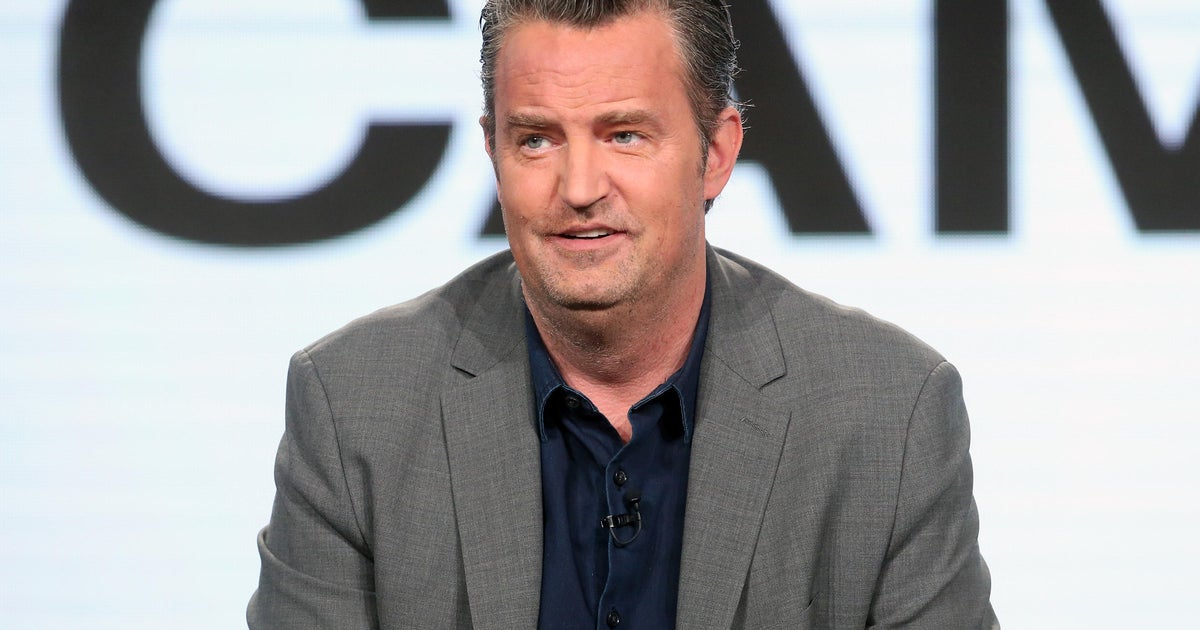 "Friends" star Matthew Perry's official cause of death remained unknown Sunday pending an investigation by the coroner, the Los Angeles Police Department said. 
There were no obvious signs of trauma, a Los Angeles Police Department spokesperson confirmed to CBS Los Angeles station KCAL News. 
The actor was found unresponsive in his jacuzzi on Saturday, police said. He was pronounced dead at the scene by the Los Angeles City Fire Department. Perry was 54.
"Due to the celebrity status of Mr. Perry, Detectives from Robbery Homicide Division responded to the scene and conducted a preliminary investigation," a police spokesperson said in a statement. 
Perry rose to fame with his iconic role as Chandler Bing on "Friends," which ran for 10 seasons. The role earned him a Emmy nomination in 2002 for outstanding lead actor in a comedy series. 
"We are devastated by the passing of our dear friend Matthew Perry," Warner Bros. Television Group, which produced "Friends," told CBS News in a statement. "Matthew was an incredibly gifted actor and an indelible part of the Warner Bros. Television Group family. The impact of his comedic genius was felt around the world, and his legacy will live on in the hearts of so many. This is a heartbreaking day, and we send our love to his family, his loved ones, and all of his devoted fans."  
Perry also starred in television series and films like "Studio 60 on the Sunset Strip," "Growing Pains," "Ally McBeal," "17 Again," "The Whole Nine Yards," "The West Wing" and a 2015 reboot of "The Odd Couple."
He received Golden Globe and Emmy nominations for his role in "The Ron Clark Story" miniseries in 2007.
Perry opened up about his substance abuse struggles in "Friends, Lovers and the Big Terrible Thing," a memoir released last year. He repeatedly went to rehab for drug and alcohol abuse.
"I think that people don't understand that it's a disease," he told CBS News in 2015 about the misconceptions surrounding addiction. "It was declared a disease in 1955 by the American Medical Association. And even people who are in trouble with this thing don't kind of realize that they are suffering from a disease. So they sort of blame themselves. So it's important to get it out there, and not be a secret, so you can get the help that you need."
Tributes poured in for Perry after his death, with friends and fans memorializing the actor and his career. Members of the "Friends" community, including the creators of the show and recurring guest stars, remembered Perry for his talent and the joy he brought to others.
— Jeff Nguyen, Dean Fioresi and Faris Tanyos contributed to this report.