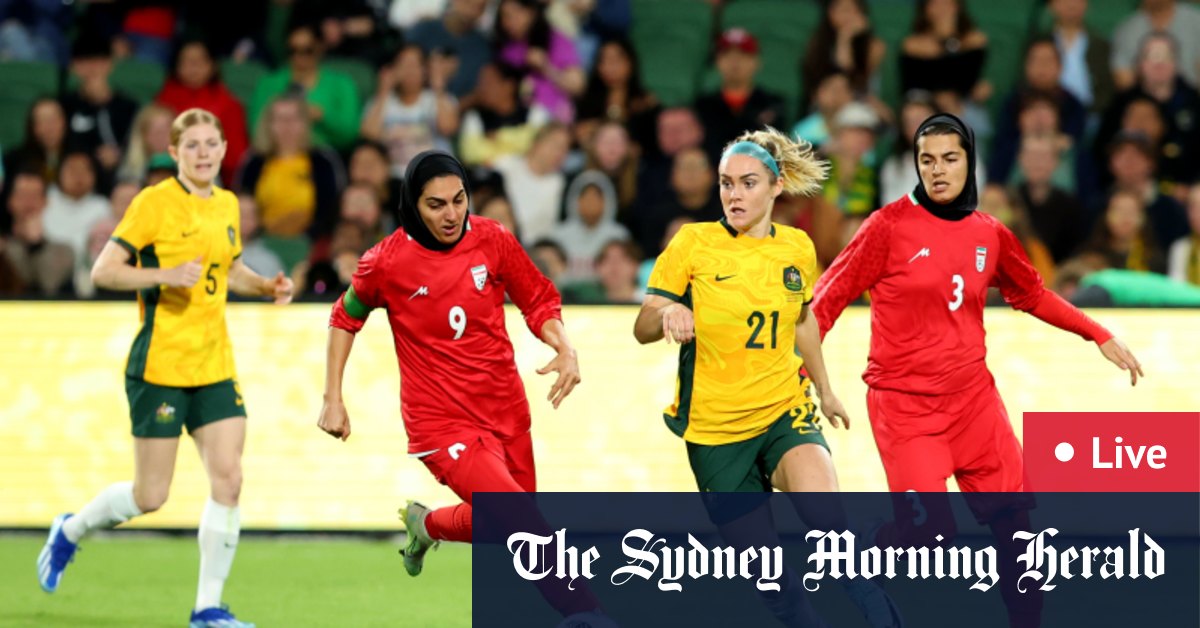 I'm not sure exactly how much we've learned from this match because it feels as if all the stoppages robbed us of a decent contest.
It had the odd glimmer of the free-flowing stuff the Matildas like to play, and Amy Sayer displayed signs she'll be a weapon for this team in the coming years.
Alex Chidiac and Clare Wheeler can also be happy with their smart, nimble output. And then, of course, on came Sam Kerr, Steph Catley and Mary Fowler, and it was that trio who combined so beautifully for Australia's second goal not long thereafter.
Iran clearly knew exactly how they wanted to play this match and, to a certain extent, pulled it off against World Cup semi-finalists ranked 52 places higher. At full-time, though, they were clearly spent, while Australia had plenty left in the tank.
Perhaps we have learned that cobwebs always need clearing and experimental line-ups are good for future growth.