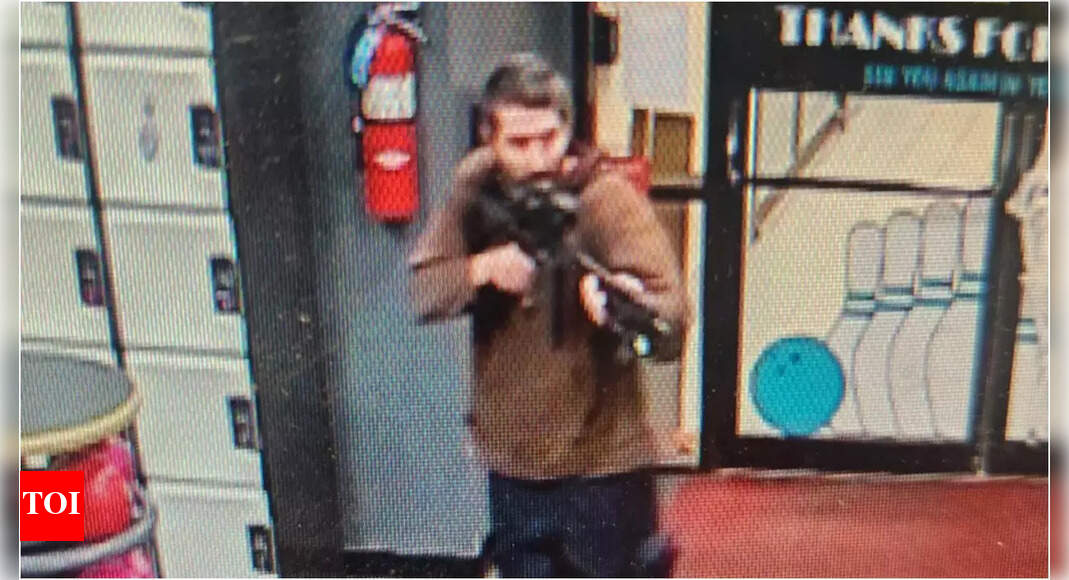 The tragic mass shooting that took place in Lewiston,
Maine
, has left the community and the nation in shock. At least 22 people lost their lives in separate shooting incidents across the city on Wednesday night, as reported by law enforcement sources and various news outlets.
Here is what we know about the suspect:
The primary suspect behind this devastating event is believed to be a trained firearms instructor associated with the Army Reserve.
Law enforcement sources in Maine have identified the suspect as Robert Card, a 40-year-old man stationed out of Saco, Maine.
Disturbingly, Card had reportedly mentioned "hearing voices" and had even threatened to carry out a shooting at the National Guard Base where he was stationed, the New York Post reported.
Card's origins trace back to Boutin, Maine. Authorities have warned the public that he should be considered "armed and dangerous."
Adding to the complexity of his profile, it was revealed that Card had been admitted to a mental health facility during the summer. After a two-week stay, he was released. The reasons for his commitment and the details of his mental health evaluation remain undisclosed at this time.
In their efforts to locate Card, Lewiston law enforcement officials have released a photograph of a white Subaru Outback, which they believe might be connected to the suspect. Whether this vehicle was used during the commission of the crime or is simply associated with Card's personal belongings is yet to be clarified.
The motivations behind the mass shooting remain unclear. However, the revelation that Card had previously expressed violent intentions and had a history of mental health issues raises pressing questions about the systems in place to monitor individuals with such backgrounds, especially when they have access to firearms.
As the investigation continues, the primary focus remains on locating Robert Card and ensuring the safety of the public. The revelations about his background and potential warning signs will likely fuel discussions about the intersections of mental health, gun access, and public safety in the days to come.
(With inputs from agencies)