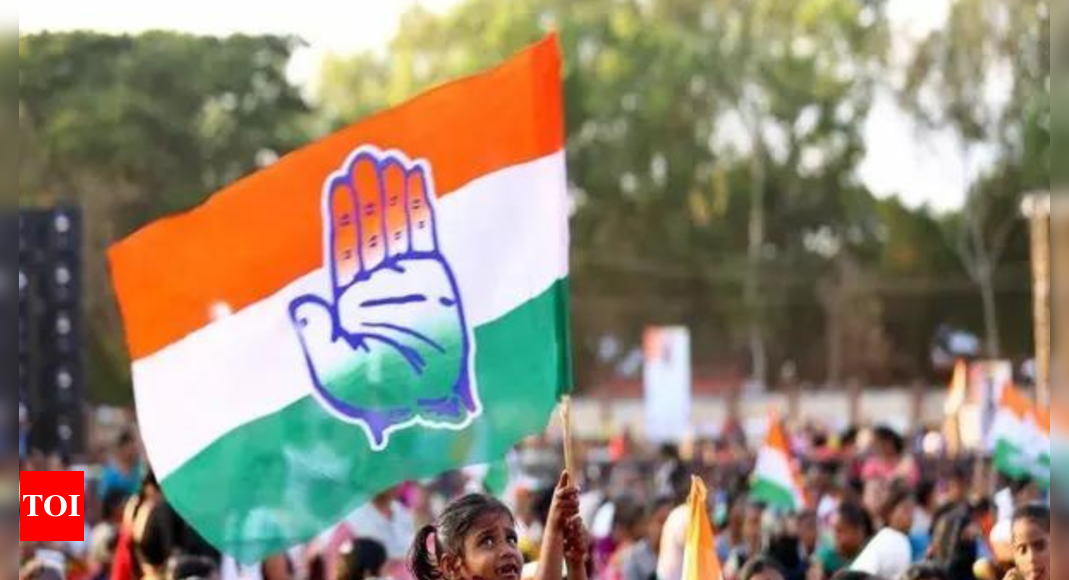 PATNA: Nitish Kumar's JD(U) has fielded candidates for five assembly seats in MP after its attempt to forge a Bihar-like alliance with Congress in that state didn't materialise, just as Samajwadi Party's bid for a tie-up with the grand old party fell through amid a battle of barbs.
JD(U) entering the November 17 poll fray leaves three key constituents of the national opposition bloc INDIA competing with each other in the BJP-governed state.
Insiders confirmed that the party waited for something to emerge from attempts to align with Congress in MP before naming its candidates. JD(U) fielded Chandrapal Yadav in Pichhor, Ramkuwar (Rani) Rekwar in Rajnagar, Shiv Narayan Soni in Vijayraghav Garh, Tol Singh Bhuriya in Thadhla and Rameshwar Singhar in Petlawad. JD(U) had apparently sought five seats from Congress that the latter hadn't won in the past two decades.