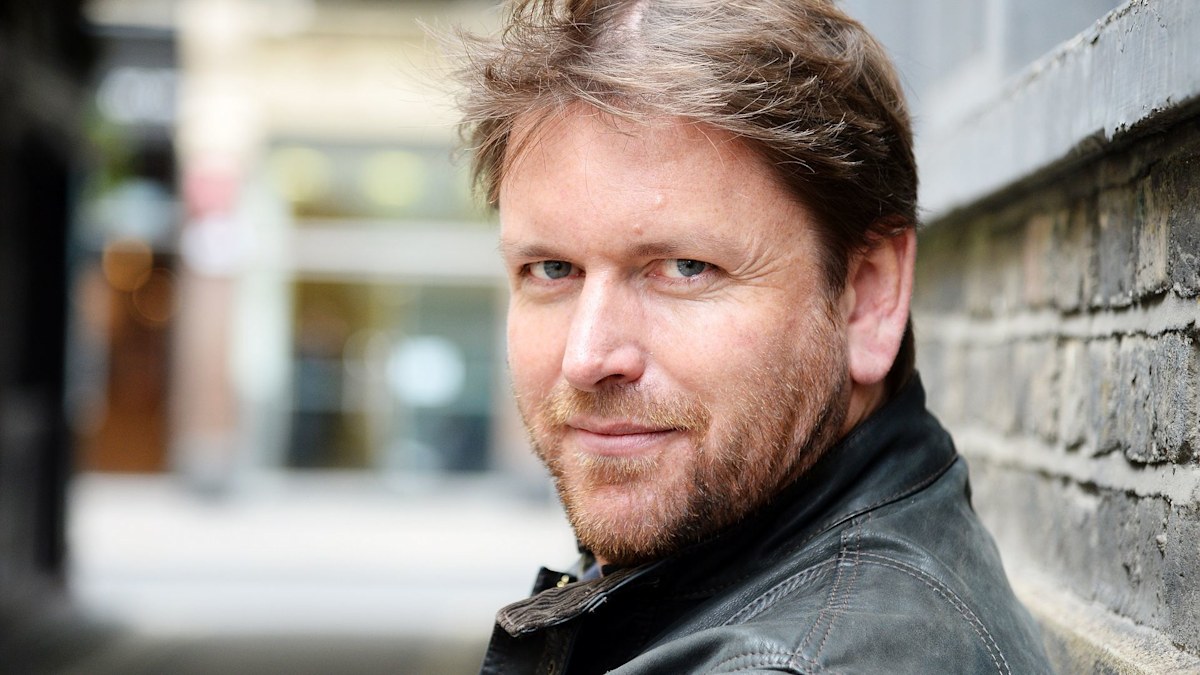 James Martin, 51, lives in Hampshire with his girlfriend Louise Davies but how about his less-than-conventional home on wheels? 
In an exclusive interview with HELLO!, the celebrity chef revealed that he has his own motorhome for travelling around.
Asked whether he would ever consider living abroad, he said England will always be his permanent home.
"It's true I've been all over, but the fields of Hampshire and England call me back," he explained. "I'm very happy where I am, my neighbours are great, it is a beautiful part of the world and I have no plans to move." Then he added: "If I get restless I get in my motorhome and off I go." 
He's not the only celebrity to have invested in a mobile home as Carol Vorderman has her very own 'Vordervan'. When the Countdown star revealed her camper ambitions, she said: "I'm a Celebrity was the first time I slept under the stars for three whole weeks, no tent, just the sky and the air, and I became addicted to being outside. I've ordered a 4×4 van, and I'm working with a company to convert it. I've got a lot of farmer friends and I want to park up in their fields. I will go and see mates more, and stop off in the Lake District."
As for James, he unsurprisingly oves the wholesome things in life and when quizzed how he relaxed away from his TV duties, he simply said: "Walking my dogs, fishing and working in my garden."
James' garden is a total haven and has so many beautiful features. It has an impressive outdoor kitchen, scenic country views and a sentimental greenhouse.
Will James and his girlfriend Louise get married?
When asked about plans to walk down the aisle, James told the Sunday People in 2019: "No, it doesn't interest me in the slightest, mainly because I've catered for so many weddings, really.
MORE: Celebrity chefs' stunning homes: John Torode, Gordon Ramsay, Jamie Oliver and more
"I admire people who do it, that's fine, but I'm quite happy. I don't need to spend 60 grand on a day, no, I'm more than happy thanks."
James also revealed that he and his long-term partner Louise are not planning a family, with the celebrity chef instead preferring to focus on work.
Speaking to HELLO!, James looked back on his busy year. He said: "The year has flown by with lots of work, a new book, a new restaurant and I travelled a lot. World peace has to be my hope for 2024."
James Martin's new book is called Spanish Adventure by James Martin and comes out on 26 October.