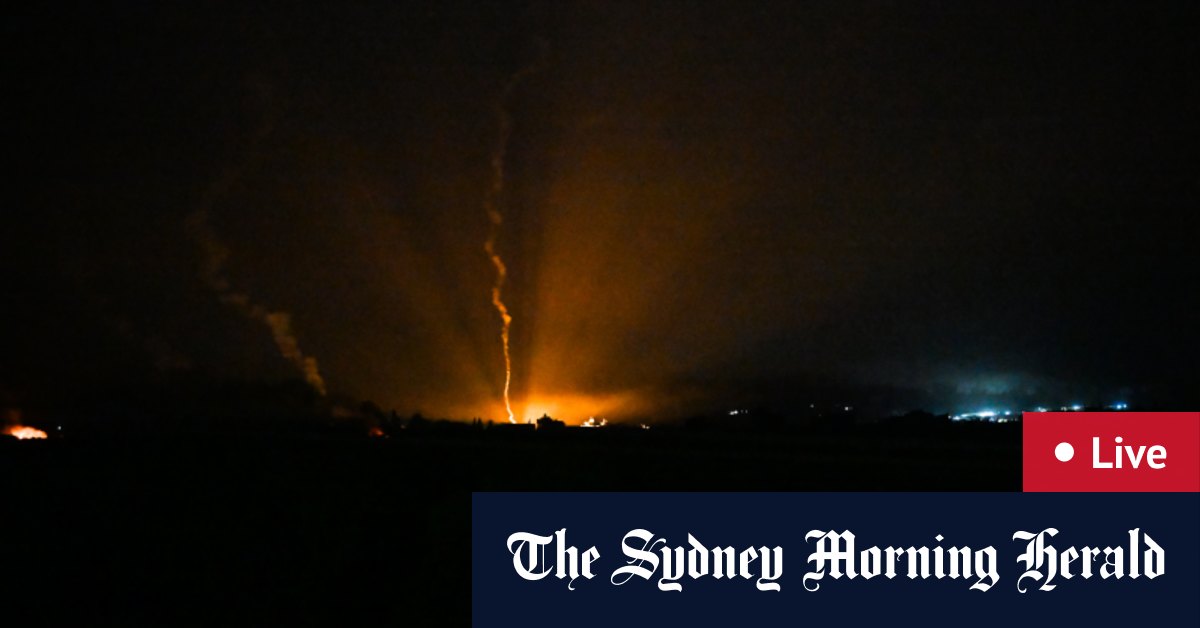 Here's a little more on the situation from the main airport in Russia's Dagestan region, where hundreds of people are on the landing field to protest the arrival of an airliner coming from Tel Aviv, Russian news agencies and social media reported.
Authorities on Sunday, local time, closed the airport in Makhachkala, capital of the predominantly Muslim region, and police converged on the facility.
There were no immediate reports of injuries or arrests.
Russian news reports said people in the crowd were shouting antisemitic slogans and tried to storm the airliner belonging to Russian carrier Red Wings that had landed from Tel Aviv.
Video on social media showed some in the crowd on the landing field waving Palestinian flags.
The Russian aviation authority Rosaviatsia said all aircraft bound for Makhachkala, in the region of Dagestan, were diverted to other airports.
Israel urged Russian authorities on Sunday to protect Israelis and Jews in their jurisdictions following media reports of potential reprisals by pro-Palestinian protesters in Dagestan.
A statement by the Foreign Ministry in Jerusalem said the Israeli ambassador in Moscow was working with Russian authorities. "The State of Israel views gravely attempts to harm Israelis citizens and Jews anywhere," the statement said.
Reuters, AP