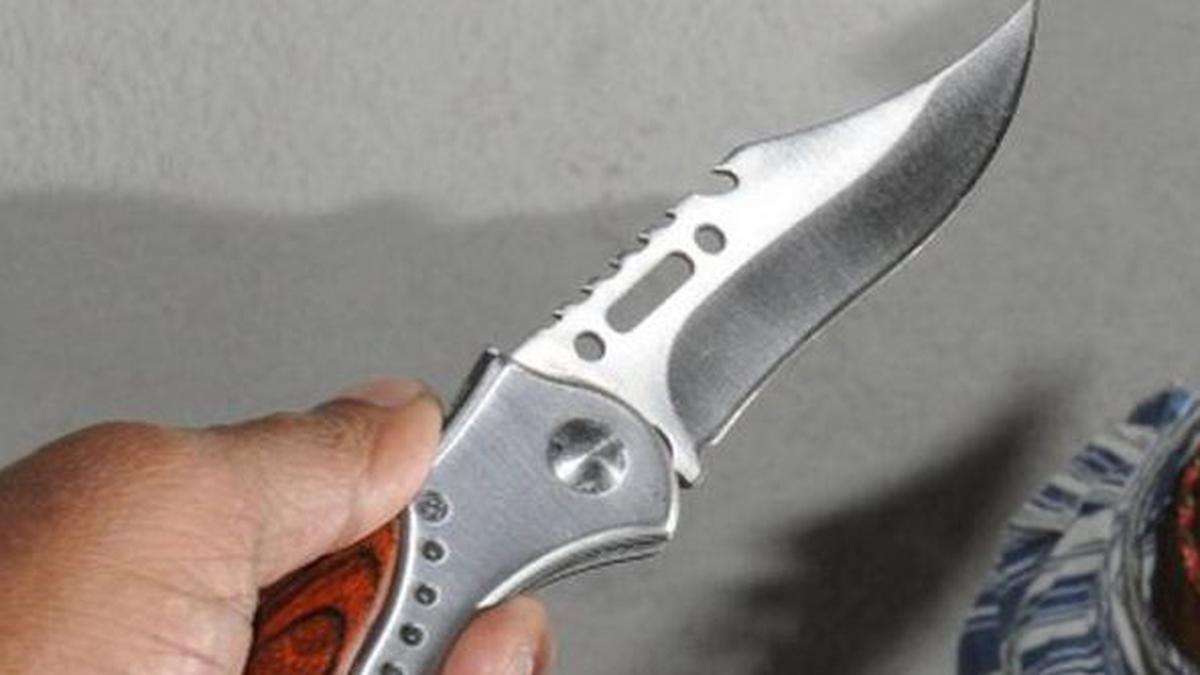 Varun Raj Pucha, the 24-year-old Indian student who was stabbed at a fitness centre in the US state of Indiana, has succumbed to his injuries, the university where he was studying has said.
Varun, a Computer Science student at Valparaiso University, was stabbed in the head with a knife by the assailant Jordan Andrade, 24, at the public gym on October 29 for reasons that the authorities are still investigating.
"It is with heavy hearts that we share the passing of Varun Raj Pucha. Our campus community has lost one of its own, and our thoughts and prayers go out to Varun's family and friends as we mourn this devastating loss," Valparaiso University, a private university in Valparaiso, Indian, near Chicago said in a statement on Wednesday.
Following the incident, the attacker was arrested and is facing charges of aggravated battery with a deadly weapon and attempted murder.
"The university continues to be in contact with Varun's family, and we will continue to offer assistance and support wherever possible as they navigate this extremely difficult time. We ask that you join us in keeping them in your thoughts and prayers," the university said.
A service of remembrance and memorial for Varun is being planned on campus for November 16.
"Our university gives the family and friends of Varun Raj Pucha our deepest condolences. Our thoughts are with his family, and we pray for their healing," said the university.
Varun had been pursuing an MS in Computer Science and left for the US in August 2022. He was expected to return home (Telangana's Khammam) after completion of his course next year.
His cousin told ABC7 Chicago that his condition did not improve after the incident.
He only had movement on one side of his body and remained unconscious at a hospital in Fort Wayne before his death.
Anile Balleboyne is one of just a couple of relatives the student had in the US as his parents and the rest of the family are in India. She said he came to Indiana about a year and a half ago in hopes of getting a good education.
"It's very difficult because no one would expect this kind of situation for their kids. He has many dreams. He came with many dreams, to financially and emotionally support his family," Ms. Balleboyne said.
By Wednesday, the North American Telugu Society had raised $90,000 through GoFundMe for Varun's family.