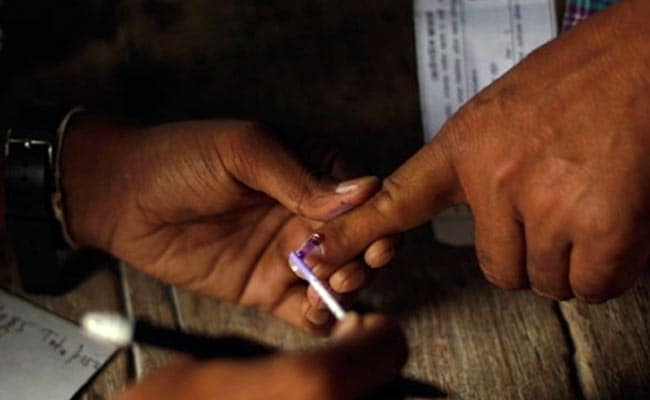 Chhattisgarh votes tomorrow in Phase 1 (the next phase of voting will be on November 17).
A total of 223 candidates will be contesting for 20 seats going to polls in this phase. Out of these candidates, 26 are facing criminal charges, says a report by the Chhattisgarh Election Watch and Association for Democratic Reforms (ADR). The number makes up for 12% of the total candidates.  
Among the 26 candidates facing criminal cases, 16 are charged with serious crimes, says the report.  
Five (25%) out of the 20 candidates fielded by the opposition BJP are facing criminal cases. It is followed by Aam Aadmi Party with four (40%) of 10 candidates, Janata Congress Chhattisgarh (J) with three (20%) of 15 candidates and Congress with two (10%) out of 20 candidates facing criminal cases among other parties.
While the BJP has the most number of candidates with criminal cases, AAP makes up for the highest percentage of such candidates.  
Out of the 16 candidates facing serious criminal cases, four are from the BJP, one from AAP and none from Congress.  
According to the report, five out of the 20 constituencies going to polls tomorrow are "Red Alert Constituencies". This means that three or more candidates fighting for these seats have declared criminal cases.  
Out of these 223 candidates in Phase 1, 25 are women. A total of 40,78,681 voters are expected to vote tomorrow and 5304 polling booths have been set up, an official told news agency PTI.  
In 2018, Congress won with a whopping majority, pocketing 71 seats out of 90.
The votes for the 90-member assembly will be counted on December 3.