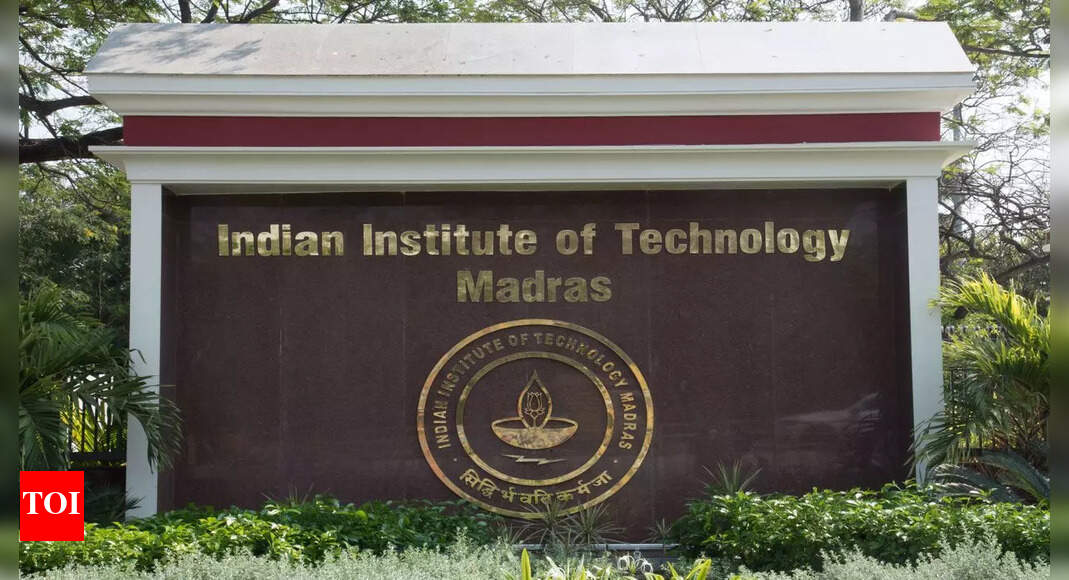 CHENNAI: President of Zanzibar and Chairman of the Revolutionary Council Hussein Ali Mwinyi on Monday inaugurated the IIT Madras Zanzibar, the first-ever international campus of an IIT, the institute said. The first batch commenced with about 40 per cent of the total students, comprising women from Zanzibar, mainland Tanzania, Nepal, and India, admitted to the BS and MTech programmes in Data Science and Artificial Intelligence.
The programmes at IIT-M Zanzibar are open to students of all nationalities, including Indians.
"This historic initiative is being undertaken as part of the government of India's endeavour to take top quality education system of India to international arenas," a release here said.
The existing campus in Bweleo district, located approximately 15 km south of Zanzibar Town, is equipped with international amenities designed to meet the current needs of students. A permanent campus will be built soon jointly by the Governments of Zanzibar and India, the release added.
IIT-M Zanzibar will offer BS and MTech programmes, in Data Science and Artificial Intelligence, initially, and more academic programmes will be offered in the coming year.
The campus was inaugurated in the presence of Prof Adolf F Mkenda, Minister of Education Science and Technology, United Republic of Tanzania, Binaya Srikanta Pradhan, India High Commissioner of the United Republic of Tanzania, Lela Mohamed Mussa, Minister of Education and Vocational Training, Zanzibar, Prof M S Ananth and Prof Bhaskar Ramamurthi, former directors of IIT-M, and Prof Preeti Aghalayam, Dean of School of Engineering and Science and Director-in-charge IIT-M Zanzibar campus.
Prof V Kamakoti, Director, IIT Madras, who participated in the live streaming of the inauguration from here, said the inauguration marked a journey of knowledge and innovation that transcends borders.
"Together, we will nurture excellence, foster collaboration, and inspire generations to dream beyond horizons," he told reporters here.
A total of 45 students have been admitted for a four-year Bachelor of Science degree in Data Science and AI and a two-year Master of Technology degree in Data Science and AI, he said.
Prof Raghunathan Rengaswamy, Dean (Global Engagement), IIT Madras, said the start of IIT-M Zanzibar was a landmark moment for the institution.