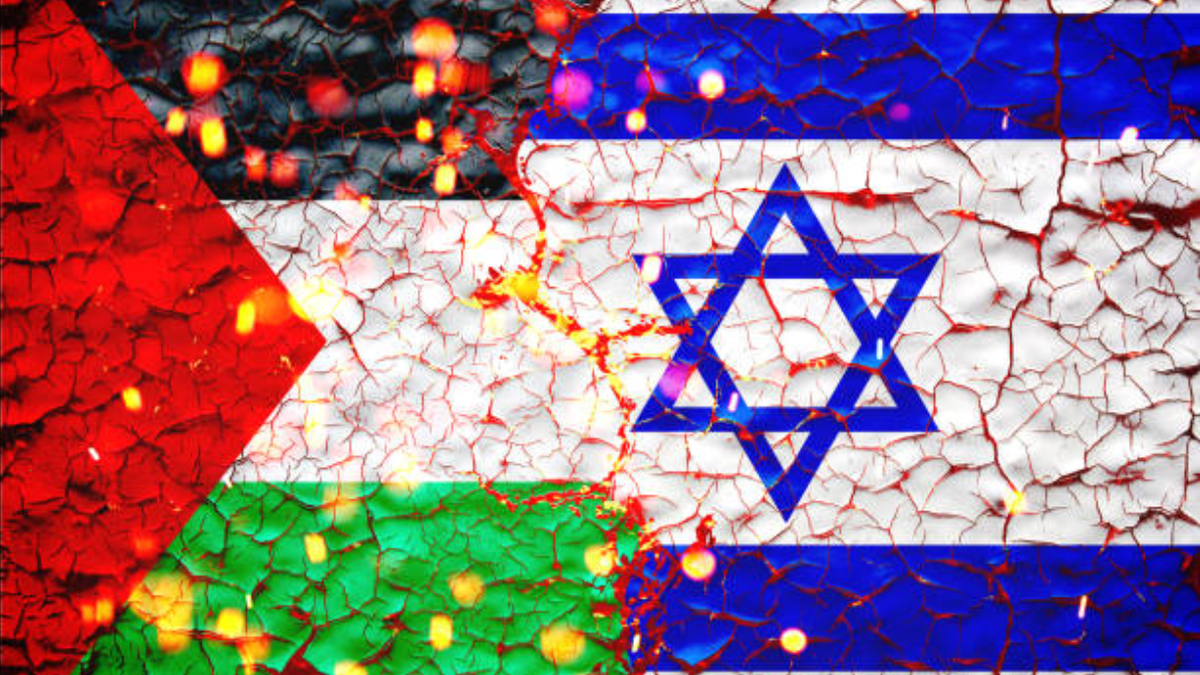 The Israel-Palestine conflict has turned into a giant humanitarian crisis since October 2023, with thousands of civilians, including women children being killed. 
International public opinion has become sharply polarised into two camps – those defending Israel's right to do whatever it wants to wipe out Hamas, and those calling for an immediate ceasefire, humanitarian aid to Gaza, and a peace process premised on ending the Israeli occupation of Gaza and West Bank.
While this conflict dates back to the 19th century, if not earlier, a lot of the background and nuances are often lost in the polemics of the present. This episode is the first in a three-part series on the Israel-Palestine conflict where we seek to detail the history, context, and developments around this conflict from the beginning till the present.
In Part 1 of this series, we look at the origins of this conflict, which began with the steady influx of Jewish settlers in Palestinian territories and culminated in the founding of the state of Israel in 1948.
In the second part, we explore the key developments of the conflict from 1948 to the present – the wars that took place in 1948, 1956, 1962, 1982, the First Intifada, the Second Intifada, the Oslo process, the rise of Hamas, and so on.
In the final episode, we will explore the key factors driving the current explosion of conflict in the region and its potential fallout over the medium term.
Guest: Stanly Johny, International Affairs Editor, The Hindu.
Host: G. Sampath, Social Affairs Editor, The Hindu.
Edited by Sharmada Venkatasubramanian, Jude Francis Westen