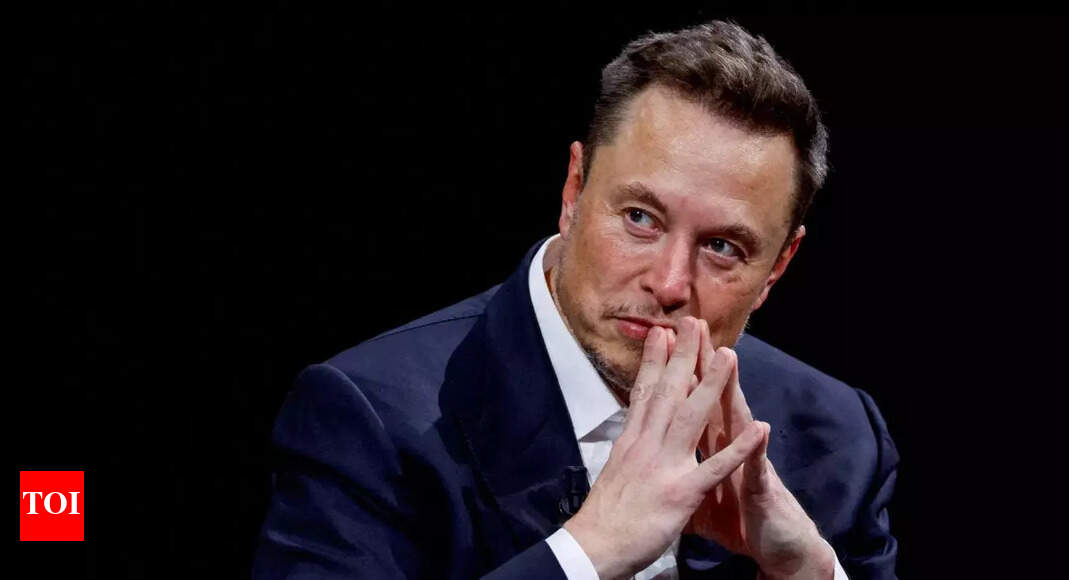 NEW DELHI: During a video conference held on the anniversary of
Elon Musk
's takeover of Twitter, new concepts for the platform were discussed, according to a report by Business Insider quoting the participants in the call. One of the ideas floated was to incorporate dating app features into the platform, aligning with Musk's vision for users to 'pay for everything' on the platform.
As per the report, during the call, Musk insisted that X would become a 'fully-fledged' dating site by 2024, in addition to functioning as a digital bank.
One of the participants stated that Musk did not provide specifics on how X would transform into a dating app, whether there was demand for such features, or what additional product changes were planned. However, this idea aligns with Musk's push for features that require payment, as most dating apps today operate on some form of subscription model.
One year ago, the billionaire and new owner, made an entrance into Twitter's San Francisco headquarters carrying a white bathroom sink and a broad smile. He promptly removed the CEO and other top executives and began a transformation of the social media platform, giving rise to what we now know as "X."
Meanwhile, on Friday, X rolled out two new subscription plans, including a Premium+ tier for users willing to pay for an ad-free experience. The Premium+ plan, priced at about $16 per month, includes all the tools and features offered by the platform, minus the ads, the company said in a post on the platform.
It will, however, be available for users accessing the platform through a web browser for now, it added. The basic tier is priced at $3 per month but is not ad-free.
X is also planning to bundle video and audio calling for some users, in a push to turn the platform into an everything app.
Musk has been exploring several options to extensively monetize the social media platform, which he acquired for $44 billion in October 2022.