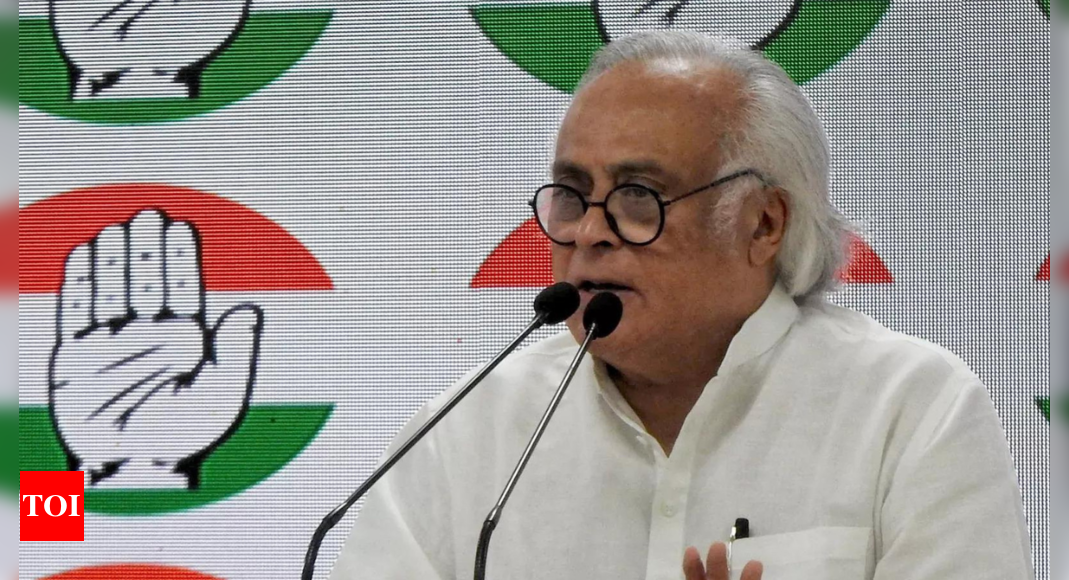 NEW DELHI: The Congress on Saturday promised that if it forms the government in Mizoram it would pass a new bill in the very first session of the new assembly guaranteeing the protection of the land, the forests and the rights of the tribal people of the state. In a post on X, Congress general secretary
Jairam Ramesh
said the Modi government "bulldozed" amendments to the Forest Conservation Act during the monsoon session of Parliament that evoked tremendous opposition and outrage across the country, even more so in the northeast.
The Indian National Congress promises that the first session of the new Legislative Assembly of Mizoram led by the Congress will pass a new bill that guarantees to protect the land, the forests and the rights of the tribal people of the state, Ramesh said.
As forests are in the concurrent list, this bill will be sent to the President of India for assent under the provision of Article 254(2), he said.
This is what the Mizo National Front (MNF) government should have done immediately after the Monsoon session of Parliament but didn't do it because it dances to the tune of the BJP, Ramesh alleged.
The Congress leader said that the Zoram People's Movement (ZPM) will also not pass such a bill as "they are a party without an ideology, without a programme or an organisation for the people of Mizoram, and will compromise with the BJP in no time".
Polling for the 40-member Mizoram assembly will be held on November 7, and the counting of votes will take place on December 3.