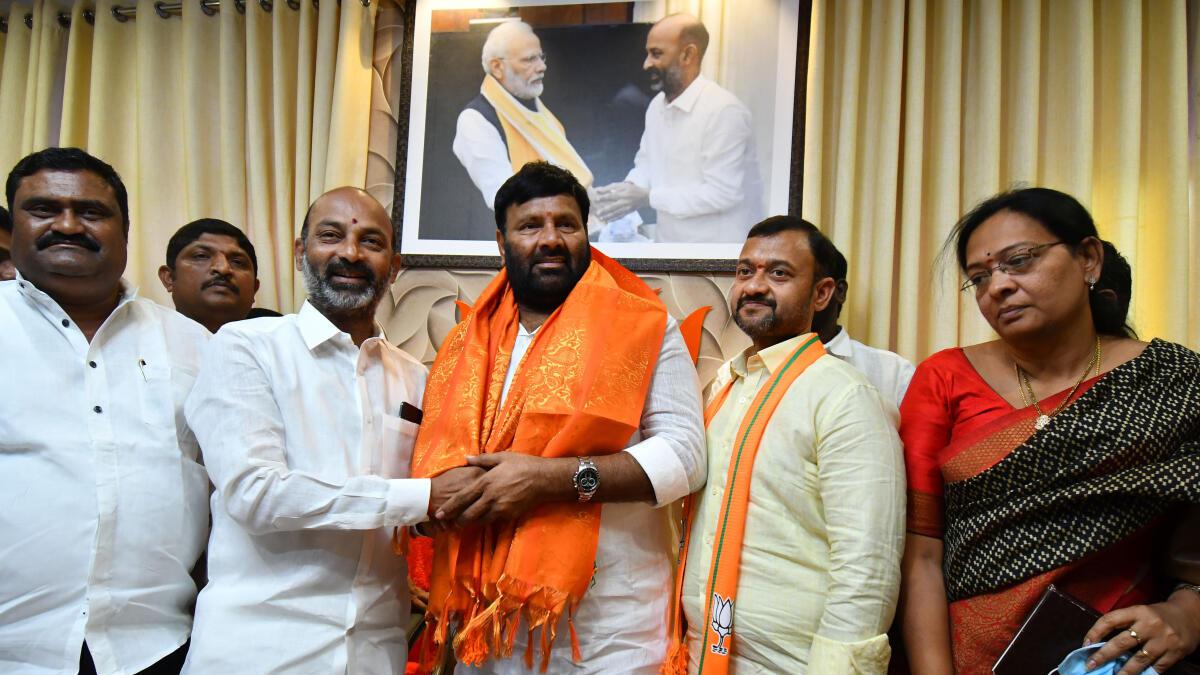 Bharat Rashtra Samithi (BRS) candidate from Quthbullapur constituency K.P. Vivekanand attacked Bharatiya Janata Party (BJP) Kuna Srisailam Goud during a news TV debate.
Both of them participated in the debate held in the constituency, along with the Congress candidate Kolan Hanmanth Reddy.
While the discussion was going on, police stayed guard around the dias where the candidates were speaking from. The discussion veered from development, civic issues to alleged complicity in land grabbing. At several points during the debate, followers of the candidates sitting in the audience section got enraged and were appealed to calm down.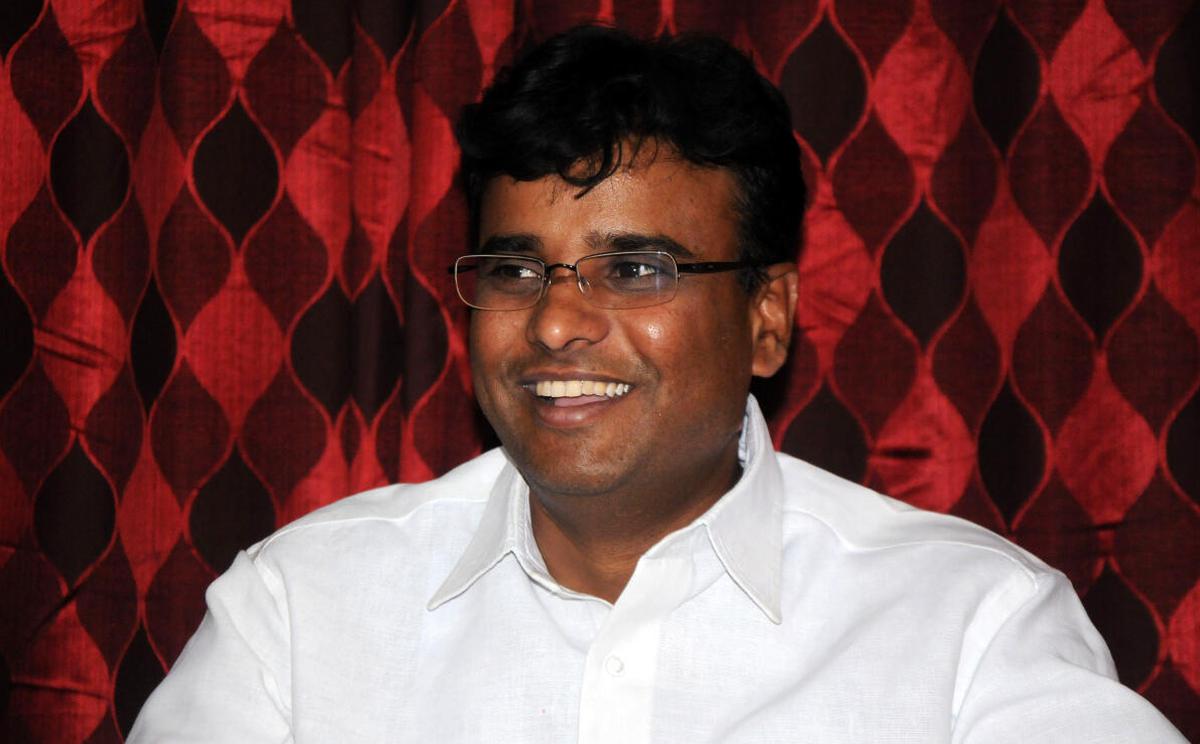 As the debate continued, there was a heated exchange of words between the duo and Mr. Vivekanand grabbed Mr. Srisailam by throat. Police and others jumped in and moved them apart. In a few seconds, their followers broke the barricades and stormed the dias. However, police jostled with the crowd and controlled the situation.
Mr. Srisailam won as an independent candidate from the constituency in the erstwhile Andhra Pradesh Assembly Elections-2009. After formation of Telangana, Mr. Vivekanand won from the constituency in the State Assembly Elections-2014 as a Telugu Desam Party (TDP) candidate and later joined Telangana Rashtra Samithi (now BRS). He won again in the State Assembly Elections-2018. Mr. Srisailam was with Congress in the 2018 elections and joined BJP in February-2021.