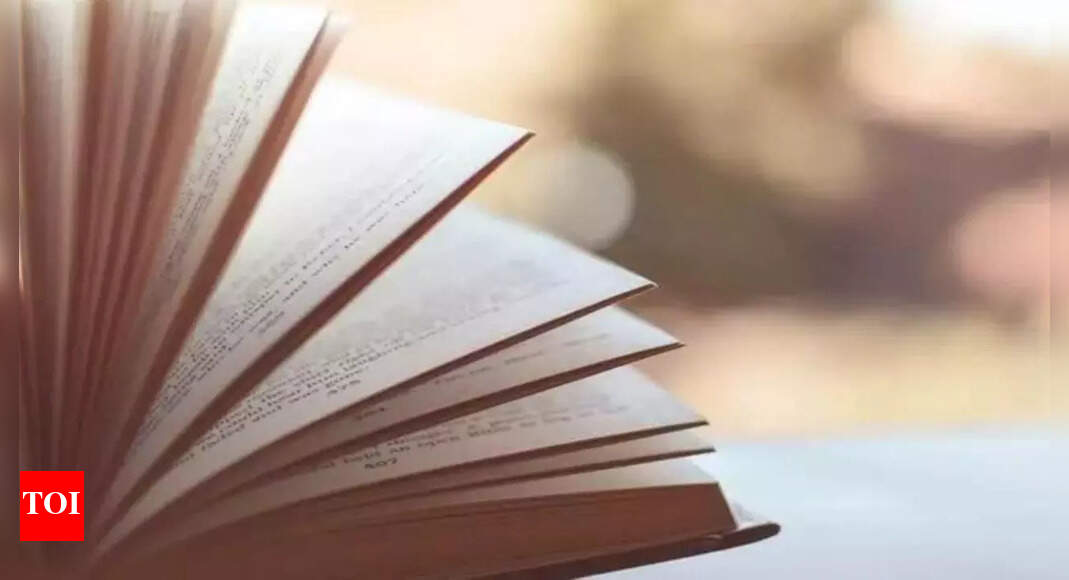 NEW DELHI: Bharatiya Janata Party (BJP) leader Tarun Chugh on Thursday hailed the recommendation by committee of the National Council of Educational Research and Training (NCERT) for replacing 'India' with 'Bharat' in school textbooks.
"'Bharat' is in our DNA. We have been 'Bharat' for centuries. What is the problem with this? The name 'Bharat' provides recognition to the country's soil.The initiative is indeed welcomed', Chugh said while speaking to here.
Criticising the opposition for condemning the decision, Chugh said, "What is the problem with the Congress party? It is this party that raises anti-national slogans in the Jawaharlal Nehru University (JNU). The soil of this country has been 'Bharat' for centuries, and it will remain the same".
An NCERT panel, headed by historian CI Issac, recommended replacing 'India with Bharat' in school textbooks.
The recommendations were made by a seven-member Committee for Social Sciences, which is among the committees constituted by the NCERT to prepare position papers on various subjects.
Speaking to ANI over the phone, Issac said the "term India started being used commonly only after the establishment of the East India Company and the battle of Plassey in 1757″."We have unanimously recommended that the 'Bharat' should be used in textbooks for students across classes," Isaac said.
The panel chaired by Issac was among the 25 committees formed by the NCERT in December 2021 to prepare position papers on various subjects and themes.
A controversy had broken out over the panel recommendations with some opposition leaders alleging that "confusion" was being created as several institutions use 'India' in their names.
CPI MP Binoy Viswam asked why the ruling BJP is "scared" of the word India.
"I can only tell them to read the Constitution. Article 1 begins like this "India, that is Bharat, shall be a Union of States." This is India. This is the Constitution. Then what is wrong with them? Why are they scared of the word India?… One nation, one election. All these moves show that the BJP government at the centre is 100 per cent afraid of the new mood. That mood is against the government," Viswam said.
Meanwhile NCERT on Wednesday said that "it is too premature to comment" on reports in sections of media concerning changing 'India' to 'Bharat' in its textbooks and noted that the development of a new syllabus and textbooks is in the process for which groups of domain experts are being notified by it.