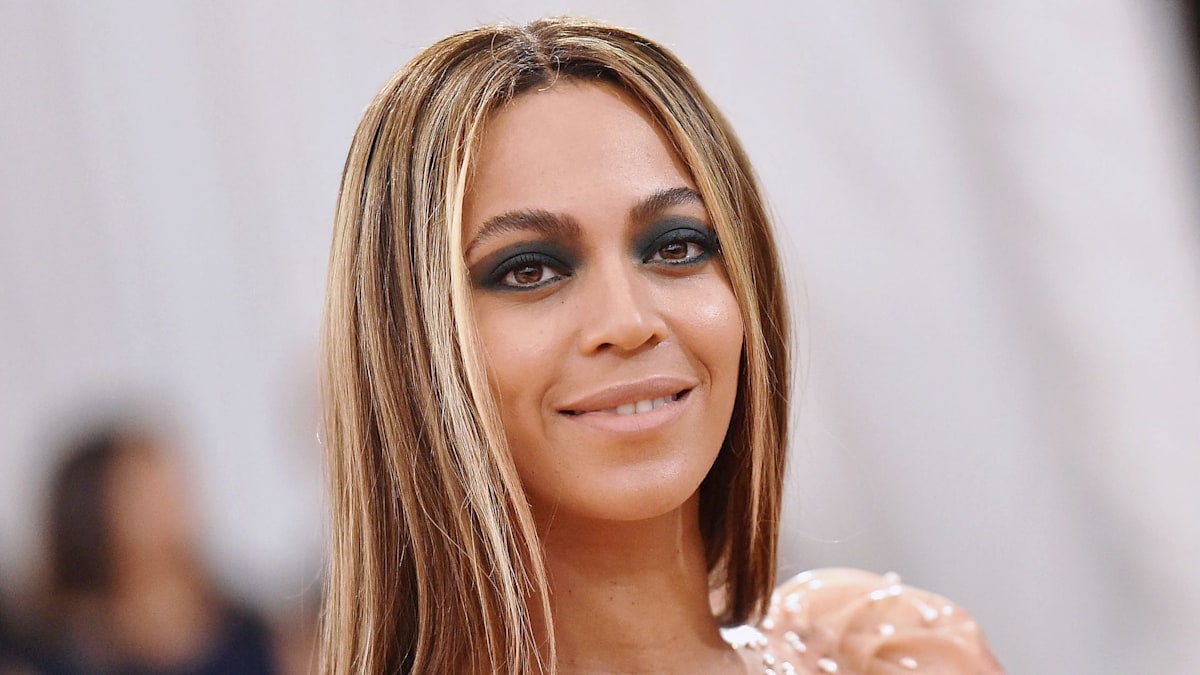 When Beyoncé announces a new product, the world sits up and listens. This week was no exception as the iconic artist revealed her latest creation, Cé Noir, a fragrance that promises a blend of elegance and personal connection.
In a uniquely intimate black-and-white video shared on her Instagram, Beyoncé showcased the unboxing of her perfume, highlighting the culmination of years of hard work. 
The excitement was palpable as she said, "I'm super excited. This is my Cé Noir unboxing and it's finally here after years of work."
Explaining her vision behind the perfume, she mentioned wanting it to be "monolithic" with a touch of intimacy. 
As she delicately unveiled the perfume bottle, Beyoncé gave her fans an insider's perspective: "So right here, you can see inside the soul of the perfume." 
In a move that connected her onstage persona to her offstage pursuits, she remarked, "I actually spray this during the show a few times. Gotta keep it fresh," nodding to her celebrated Renaissance tour.
Cé Noir's debut is much anticipated. For fans in the US and Canada, the 50 mL bottle is currently available for pre-order at $160, with shipping set to commence next month. 
A dive into the fragrance's composition reveals an elegant symphony of notes: clementine, golden honey, rose absolute, jasmine sambac, Namibian myrrh, and golden amber. 
As an additional treat, early bird customers will receive a special gift with their purchase, available while stocks last.
Of course, Beyoncé isn't a novice in the fragrance industry. Over the years, she has graced her fanbase with iconic perfumes like 2010's Heat, 2011's Pulse, and 2014's Rise.
But the Crazy In Love singer's venture into the world of beauty doesn't stop at fragrances. Earlier in May, she shared her plans to venture into haircare, a tribute to her mother, Tina Knowles. 
Tina, a significant influence in Beyoncé's life, owned a bustling hair salon in Houston during the '90s. 
Reflecting on her beginnings, Beyoncé revealed on Instagram: "How many of ya'll knew my first job was sweeping hair in my mama's salon? Destiny's Child got our start by performing for clients while they were getting their hair done."
Those days in her mother's salon were more than just memories for Beyoncé. They were moments of learning and growth. 
She was "exposed to so many different kinds of entrepreneurial women" and witnessed the transformative power of nurturing hair. 
"I saw firsthand how the ways we nurture and celebrate hair can directly impact our souls," she shared. "I watched her heal and be of service to so many women."
Expressing her desire to carry forward her mother's legacy, Beyoncé hinted at an upcoming project, saying: "Having learned so much on my hair journey, I've always dreamed of carrying on her legacy. I can't wait for you to experience what I've been creating."