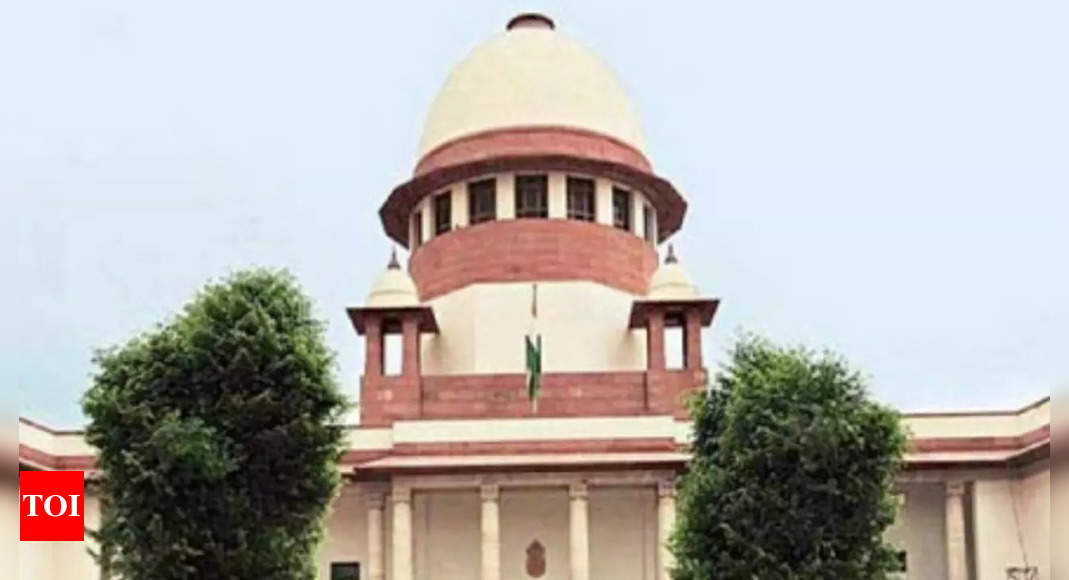 NEW DELHI: The Supreme Court on Monday said it will commence hearing on December 5 to examine the constitutional validity of Section 6A of the Citizenship Act relating to illegal immigrants in
Assam
.
Section 6A in the Citizenship Act was inserted as a special provision to deal with the citizenship of people covered by the Assam Accord.
The provision provides that those who have come to Assam on or after January 1, 1966 but before March 25, 1971 from specified territories, including Bangladesh, as per the Citizenship Act amended in 1985, and since then are residents of Assam must register themselves under section 18 for citizenship.
As a result, the provision fixes March 25, 1971 as the cut-off date for granting citizenship to Bangladeshi migrants in Assam.
A bench headed by Chief Justice D Y Chandrachud deferred the matter after Solicitor General Tushar Mehta mentioned the matter.
"I am mentioning on my behalf and on behalf of the Attorney General for India. The case coming up tomorrow is the Citizenship Amendment Act. If the case can be deferred a bit…This is the last working week before Diwali and we just came out of one Constitution bench and, therefore, we need some time," the SG said.
The bench then discussed the availability of all the counsels and posted the matter for hearing on December 1.
A five-judge Constitution bench was scheduled to hear the matter on Tuesday.