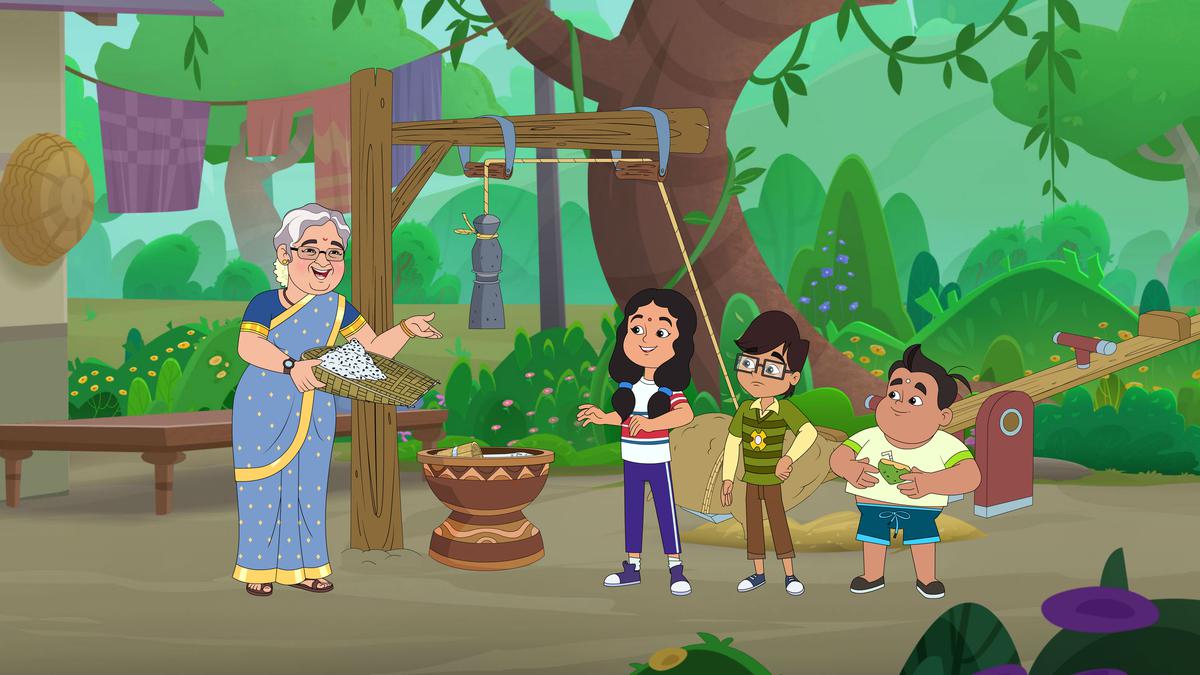 Avid readers and fans of Sudha Murty's books for children will be delighted to see them on screen. An animated series titled, Story Time with Sudha Amma, will feature some of her most popular works such as, Grandma's Bag of Stories, Grandparents' Bag of Stories, and The Magic Drum and Other Favourite Stories, on YouTube.
The show which was launched on October 31, 2023, showcases 52 stories specially chosen for this series; they will be streamed in English and five Indian languages — Kannada, Tamil, Telugu, Hindi and Marathi.
Sudha Murty says the animated series was the brain child of her daughter-in-law Aparna Krishnan. "I had already written the books and done my part; everything else was conceptualised and created by Aparna," says the author. Aparna is president of Murty Media which is producing the series.
"Honestly, the idea came from the audience that love Sudha Murty's books and who wanted more in terms of content. That's where it started. The project was two years in the making during which we went on an exploratory journey to make sure we got everything right," says Aparna.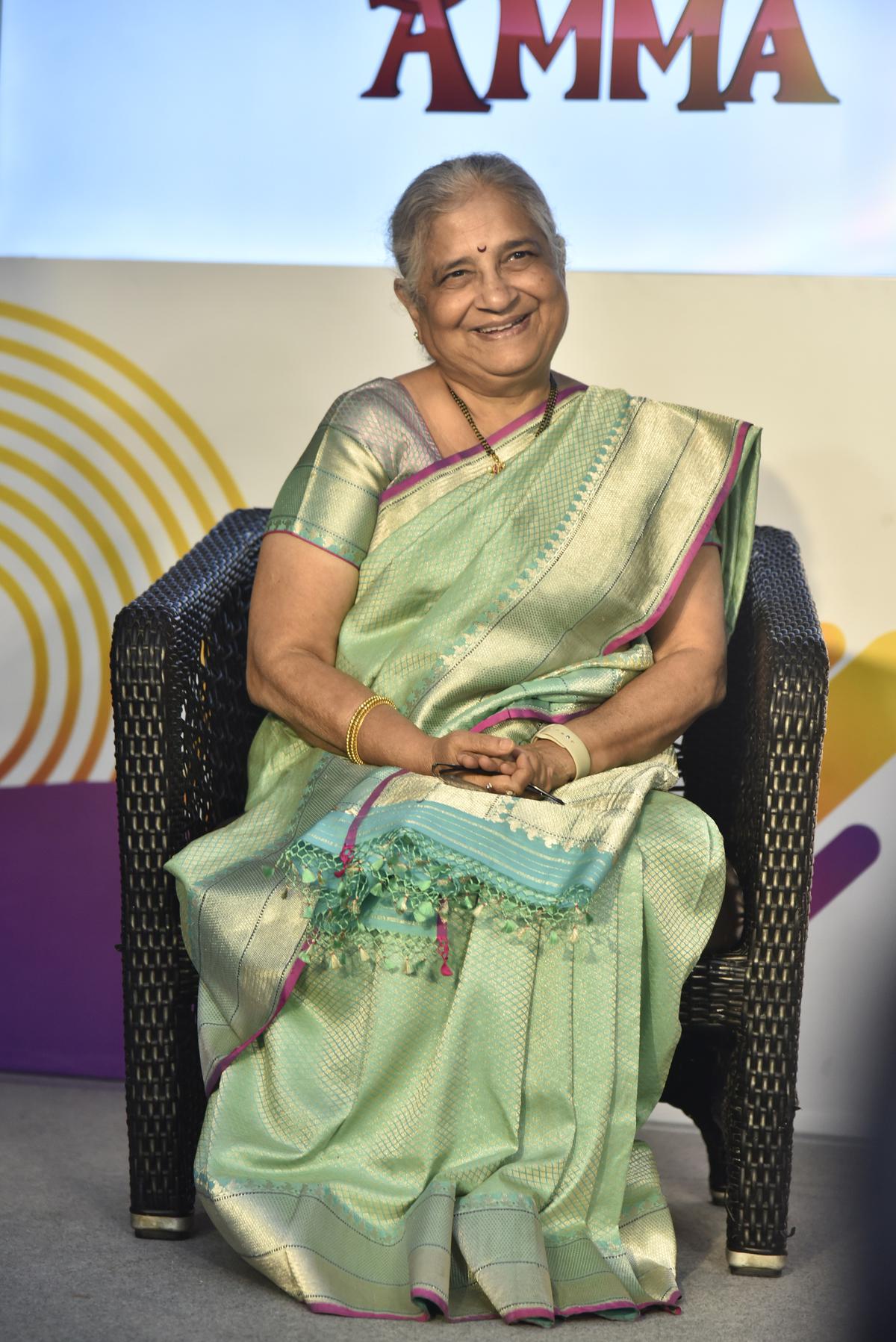 "While there is a lot of video content out there for children, not much falls in the sweet spot of being both educational and entertaining. Sudha's stories perfectly checked both those boxes — they are rooted in the Indian context and are relatable; at the same time, they leave a nice message for children and adults to take back with them," she adds.
Aparna says the plan was to make these stories accessible to children in every village, town and city, which was why they opted for a multi-language launch on such a platform, "in the hope it resonated with everybody."
While the channel will initially stream 52 episodes from Sudha's most popular tales, Aparna says based on the reception it receives, the team is open to exploring options, as her vast body of work made it difficult to pick and choose.
"For now, I am excited to see how children will react to their favourite characters and Gopi running around in every episode. You can see him all over the imaginary town of Vijaynagar," adds Sudha, who has lent her voice to the introductory narration, but not the voiceovers.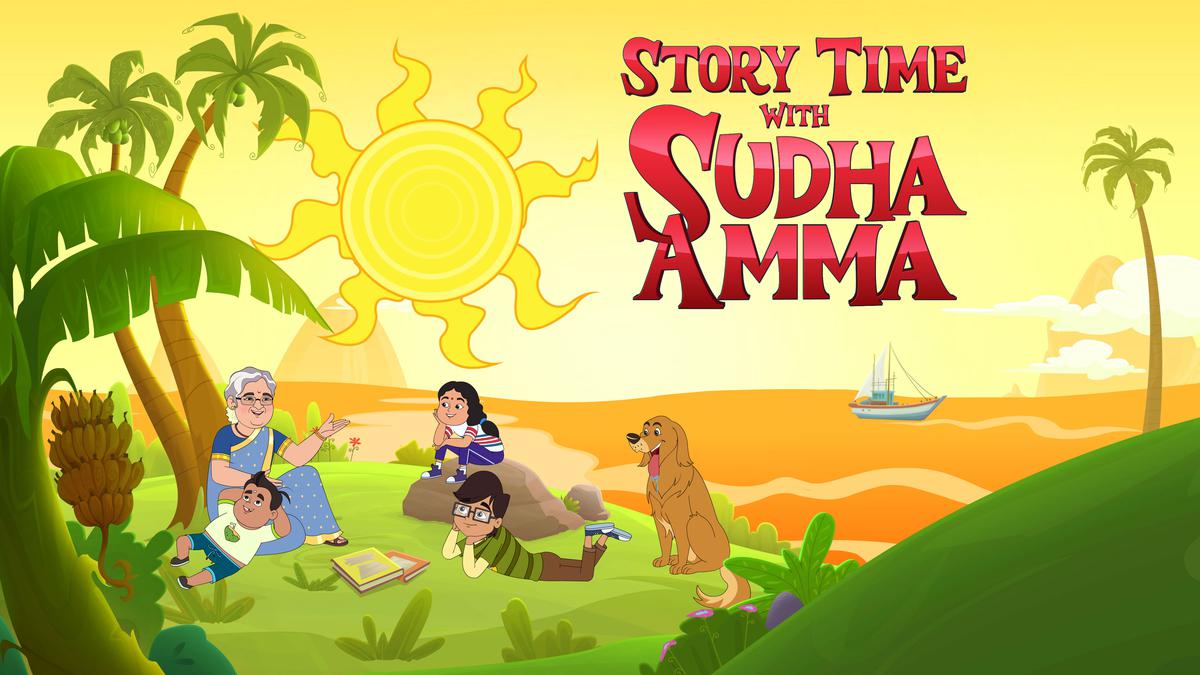 "While Story Time with Sudha Amma, is our flagship show, our goal and mission is to create content that educates, celebrates, inspires, engages and enlightens, and above all, which is rooted in the Indian context. While we have begun with stories today, we hope to be a platform for other literally works and a gateway for the world to to appreciate our rich cultural heritage," says Aparna.
Launched on October 31, episodes of 'Story Time with Sudha Amma' will be released weekly on youtube.com/@Murty-Media.